Ale-O-Ween 2021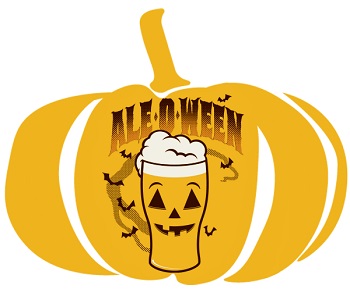 Sat. Oct 23rd, 2021 @ Eichelberger Pavilion Ballroom at Carillon Historical Park

(1000 Carillon Blvd. Dayton, OH 45409)
CANCELLED

Regular Admission: $40 advance, $50 at the door
6:00PM-9:00PM. Includes a souvenir glass and 20 tasting tickets.
Early Admission: $50 advance, $60 at the door 5:00PM-9:00PM. Includes early admission at 5PM, a souvenir glass and 20 tasting tickets.

Designated Driver Ticket: $15 DDs can enter early if accompanying an Early Admission ticket holder. Sampling strictly prohibited.

You must be at least 21 years of age to attend.
More info: www.ohiocraftbeer.org/ale-o-ween
Ale-O-Ween is a fundraiser for the non-profit Ohio Craft Brewers Association.
No one under 21 admitted AT ALL (this applies to DDs and your newborn as well).

No backpacks, messenger bags, oversized purses or other carrying items permitted. ABSOLUTELY NO WEAPONS – prop or otherwise.

Event will be held indoors.

Tickets are transferrable but not refundable.

COVID-19 Advisory: Indoor gatherings pose a greater risk of coronavirus transmission. Ale-O-Ween guests will be expected to abide by any state or local public health guidelines in effect at the time of the event. We respectfully ask guests that have not been vaccinated against COVID-19 to wear a face covering to help protect others.