Big Joe Duskin Music Education Foundation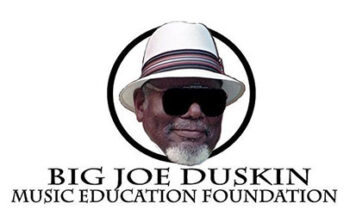 Our mission is "To provide educational music experiences and encouragement to participate in school band for as many public elementary students as possible, primarily using local professional musicians."
Donate
Biggies Bullies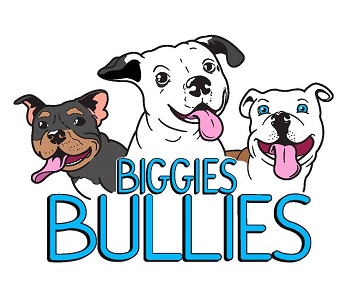 Biggies Bullies is a foster home based rescue founded in 2011 in Pittsburgh PA. As a small rescue, our mission is to rescue and re-home Pit Bull type dogs in Pittsburgh and the surrounding areas. We focus on educating the public on responsible pet ownership, positive force free, science based training, and the importance of spaying and neutering their pets.
Donate
I Have A Dream Rescue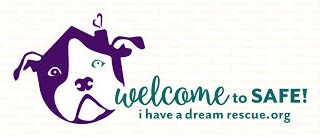 I Have a Dream Rescue organization is an all-volunteer based nonprofit organization of responsible pit bull owners and advocates. Our mission is to promote responsible ownership of what used to be "The American Family Dog."
Donate
The Music Settlement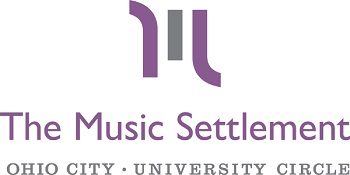 Our pioneering Center for Music Therapy was established in 1966 to positively impact the lives of children and adults facing a wide range of life's challenges.
Donate