The Music Settlement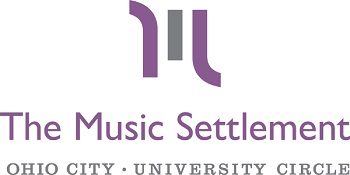 Our pioneering Center for Music Therapy was established in 1966 to positively impact the lives of children and adults facing a wide range of life's challenges.

Music therapy supports learning and the transfer of skills, improves quality of life, and offers hope to those enduring challenging diagnoses, illness or pain. Music therapy can also benefit people who are working toward rehabilitation or are being served by hospice.

Music therapists use music-based interventions in a clinical setting to help people accomplish specific individualized goals. Our clients are placed in private and/or group music therapy sessions and can also take advantage of specialty courses offered here. We work closely with families to ensure that they receive all possible financial aid and assistance. Clients are also seen at partner agencies throughout Northeast Ohio.